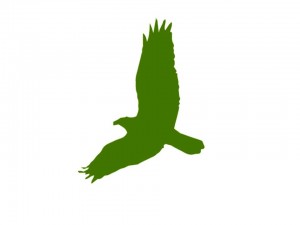 Compassion
Our holistic approach will encompass compassion and respect for all Tamil people and the community.
We will provide effective and clinically focused care and intervention.
We prioritize and believe in the significance of open expression of care towards the self, staff, and community.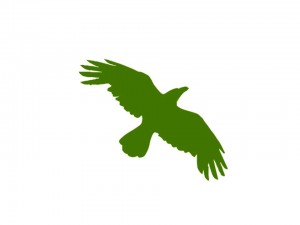 Commitment
We are committed to advocating on behalf of our clients and community with respect and dignity.
We are committed to practicing within an anti-oppressive framework encompassing open dialogue and honesty.
We will work to provide the highest level of healing to our clients and stay informed with relevant therapeutic techniques.
We actively work alongside staff and clients to find their personal and political agency.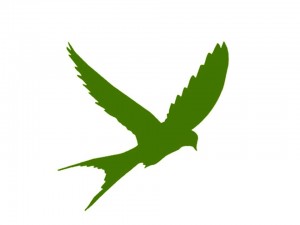 Communication
We will integrate outreach strategies that will effectively communicate our vision, mission, objectives and programs and services.
We will be active participants in the community to provide education regarding the prevalence of childhood abuse in the Tamil community.
We will explore, evaluate, and strengthen new approaches to eradicate the stigma associated with childhood sexual abuse with the hopes of changing societal attitudes that perpetuate abuse.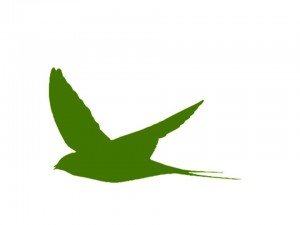 Collaboration
We will practice in collaboration with clients, families, community partners and other stakeholders to ensure a seamless service response and to increase service capacity.
We will strengthen collaboration among individuals and organizations working towards the prevention of abuse.
We will contribute to the development of social, legal and educational policies relating to the prevention of abuse.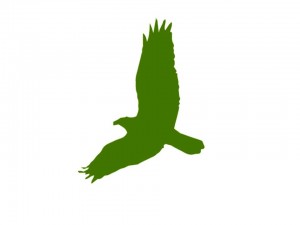 Creation
We aim to find and lay the seeds for growth within our clients, staff and community.
We recognize the importance of acknowledging, respecting and appreciating the unique individuals a community represents.