April 20, 2017
ANBU in the UK!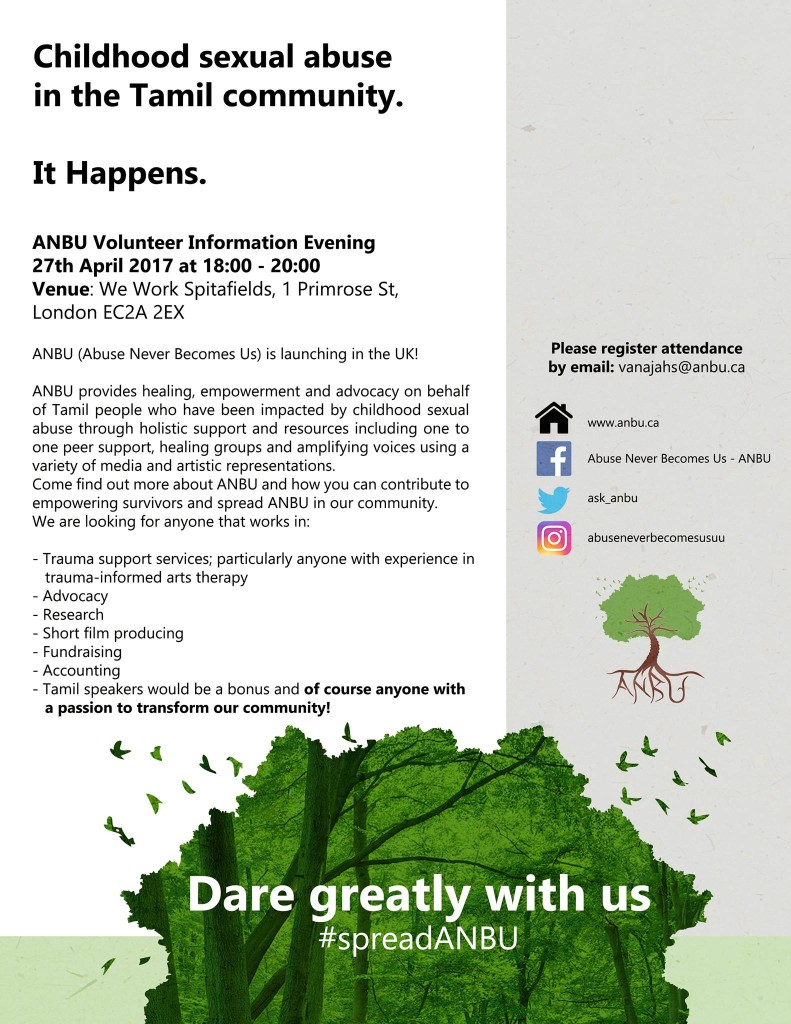 January 25, 2017
THANK YOU TO EVERYONE THAT CAME OUT TO SUPPORT THE ANBU VIDEO LAUNCH AND COMMUNITY GATHERING!
The event was a huge success because of all the amazing folks that refuse to stay silent.
Huge shout out to our community sponsors.
THANK YOU ALL SO MUCH!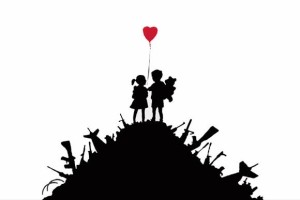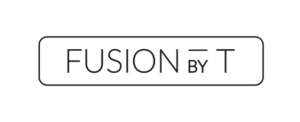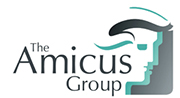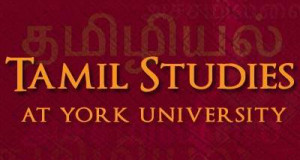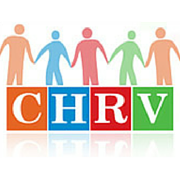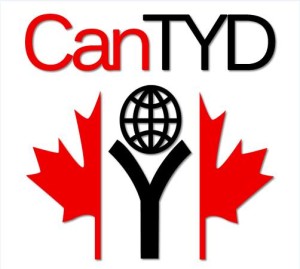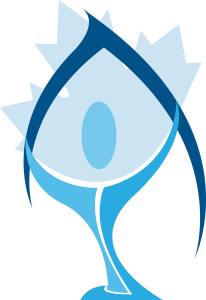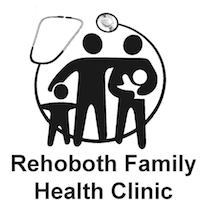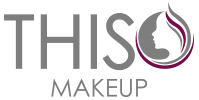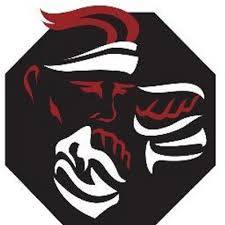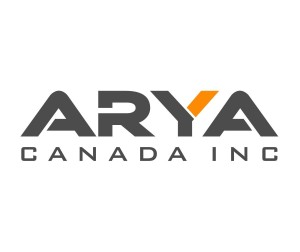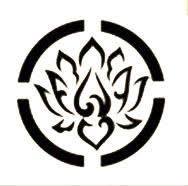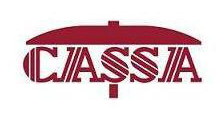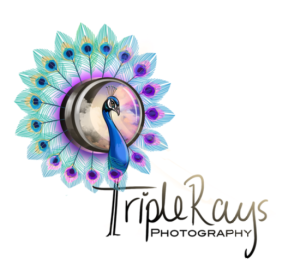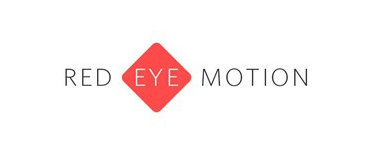 Thank you Glow studio photography for capturing these moments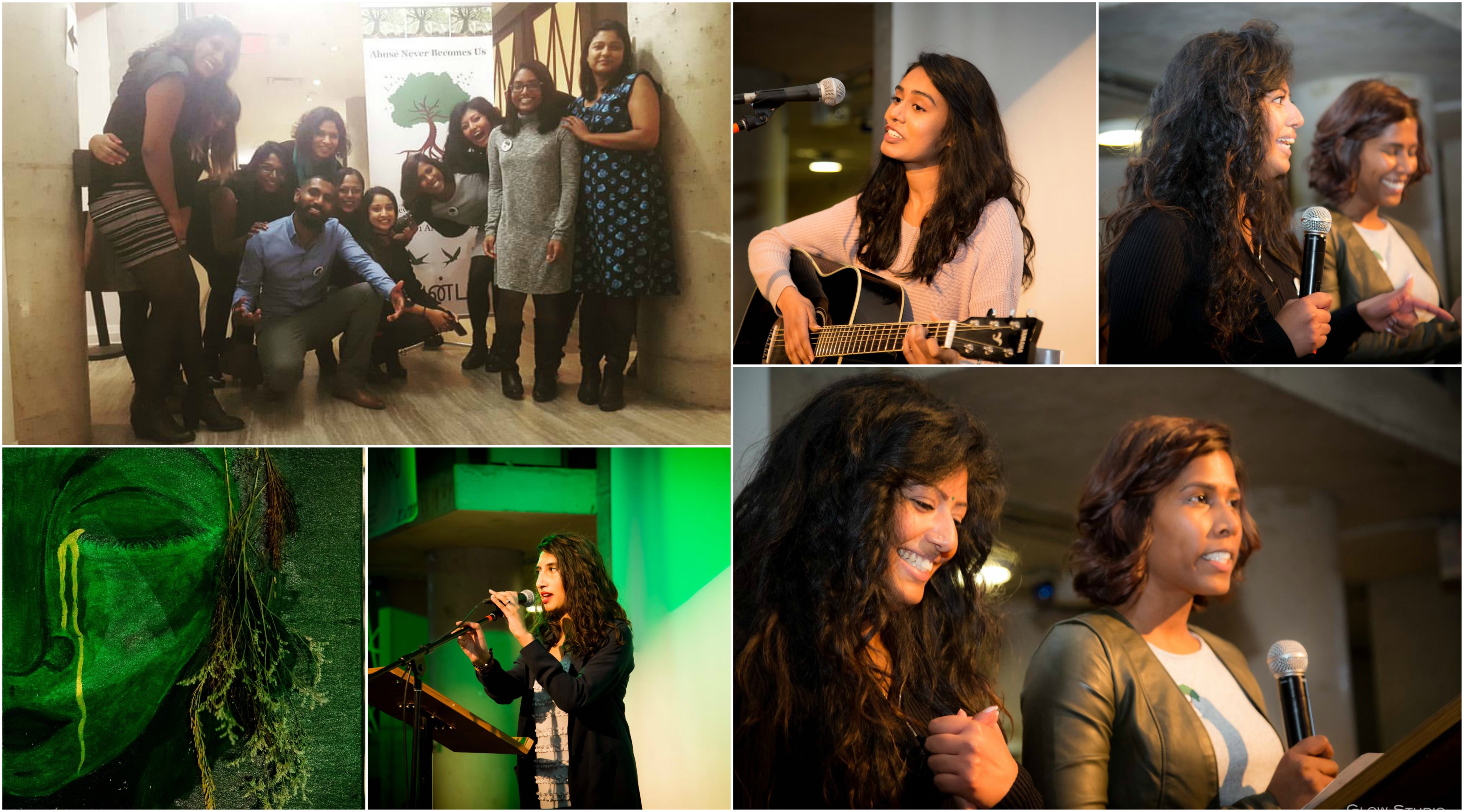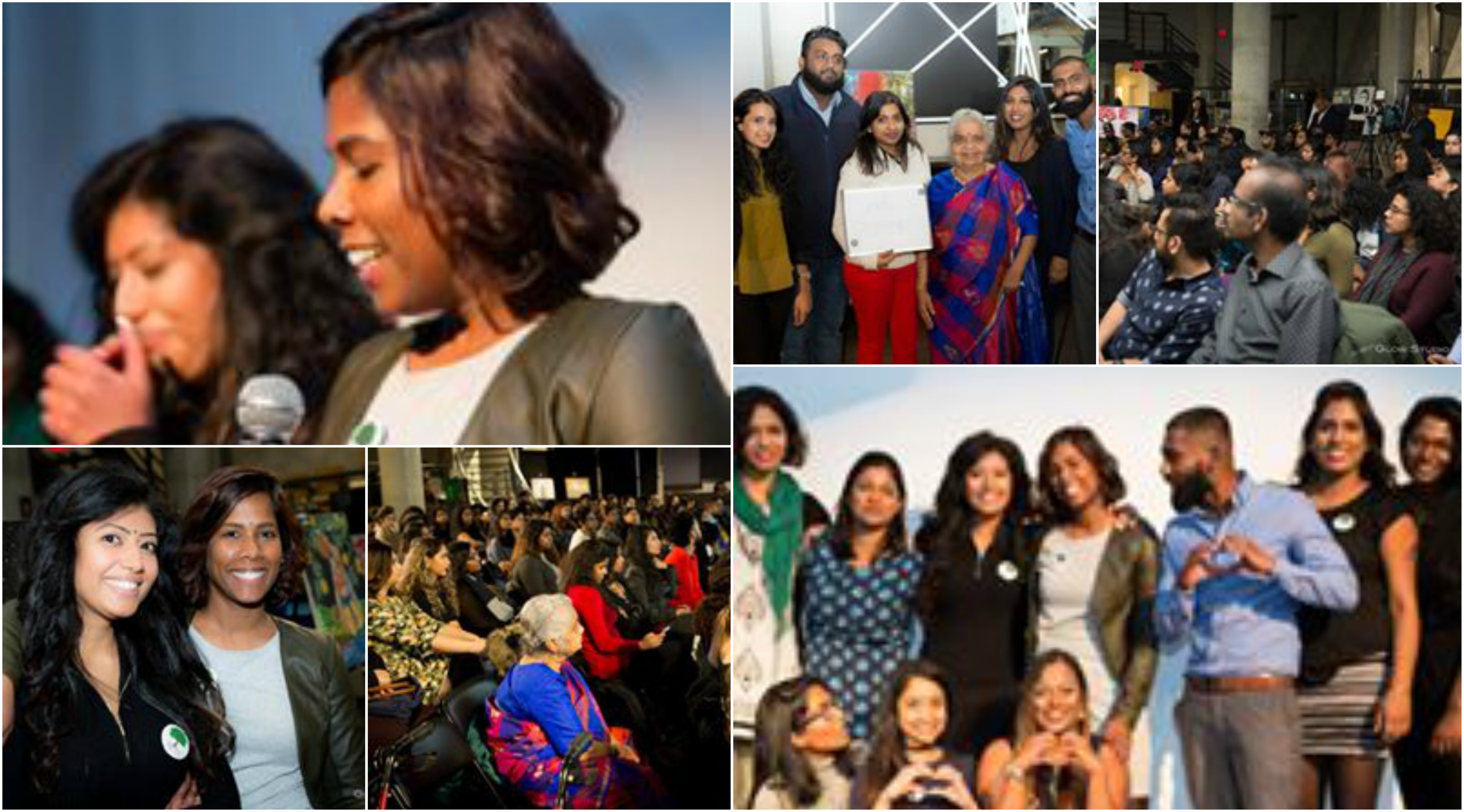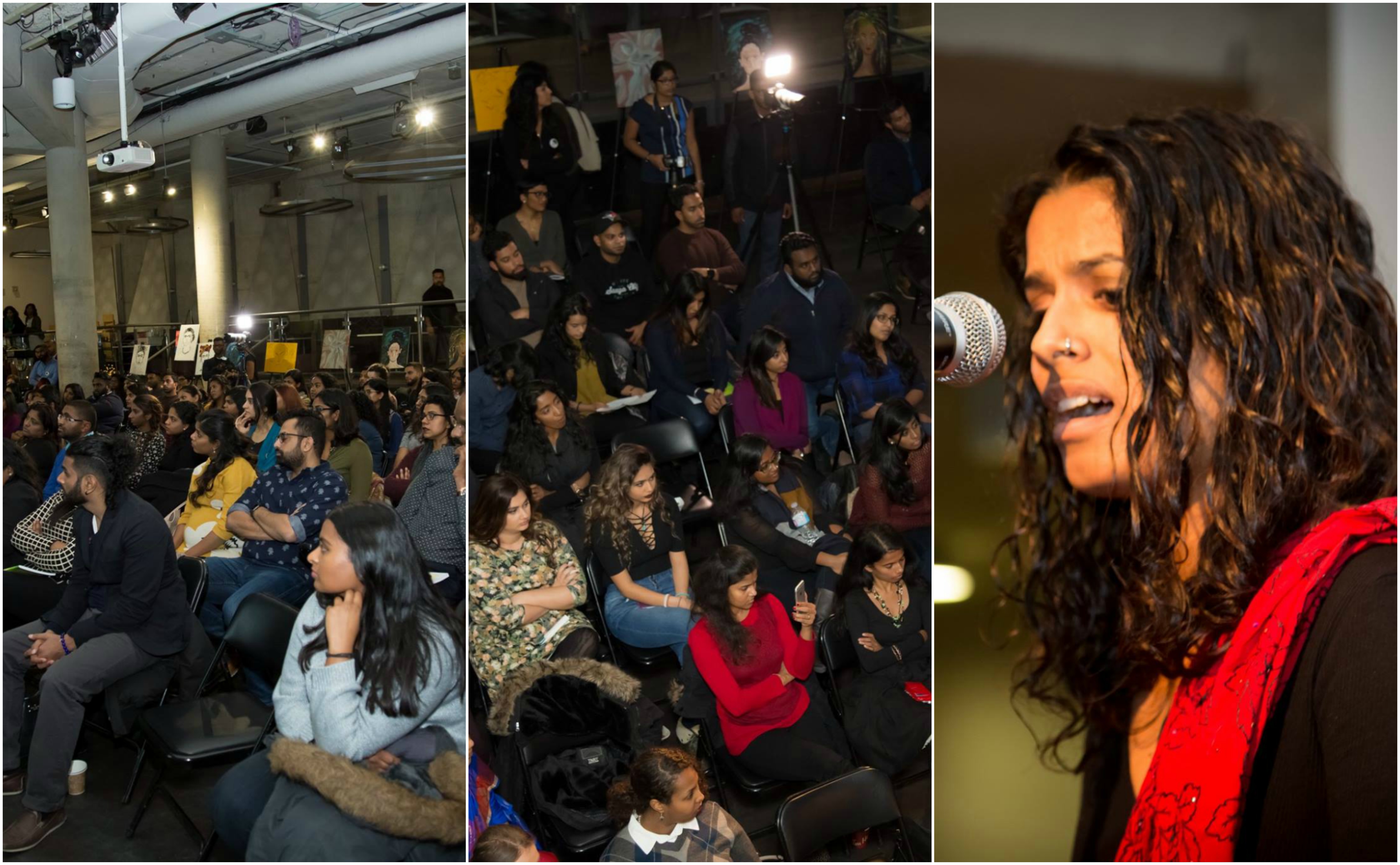 December 15, 2016
Launching our video series. Come check it out on January 20th. Get your tickets HERE!!!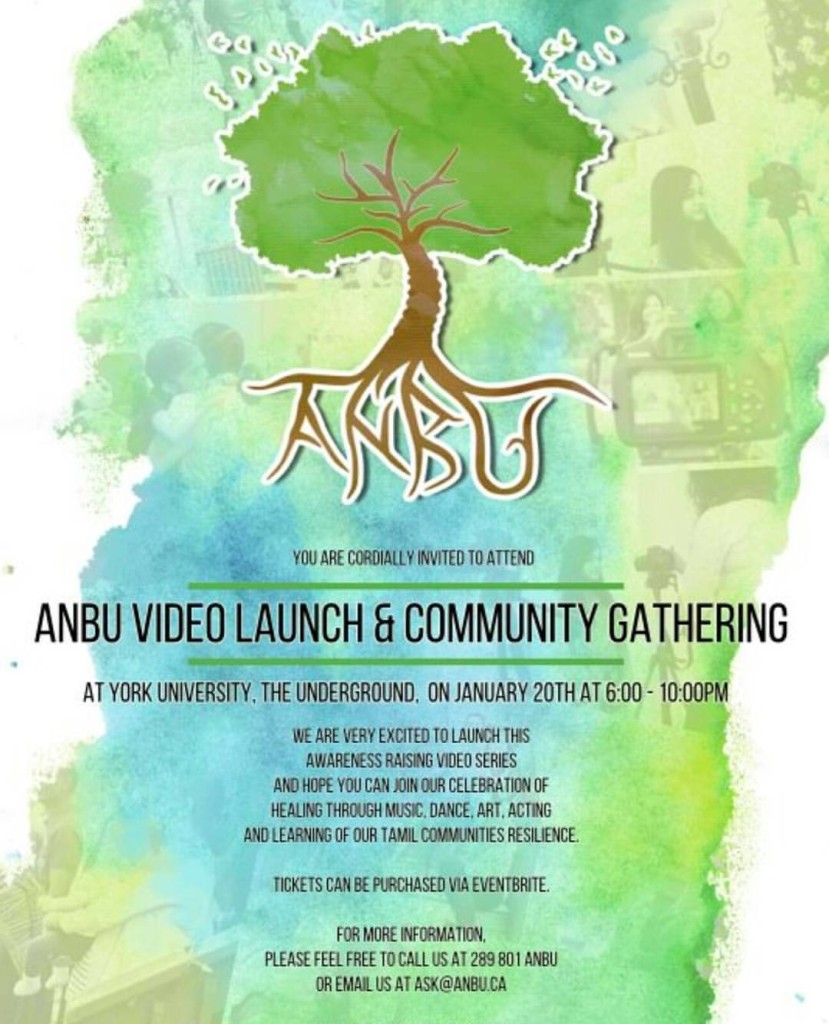 Oct 16, 2016
FILMING DAY!
Profound meaningful work with beautiful souls.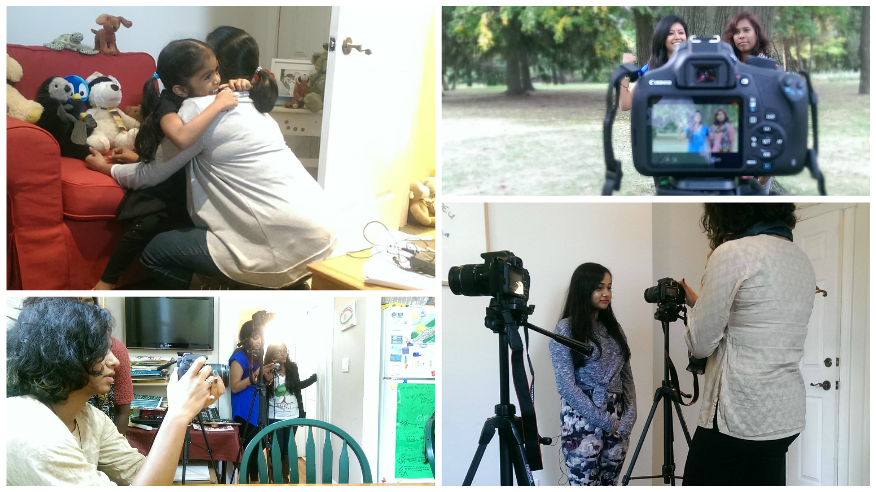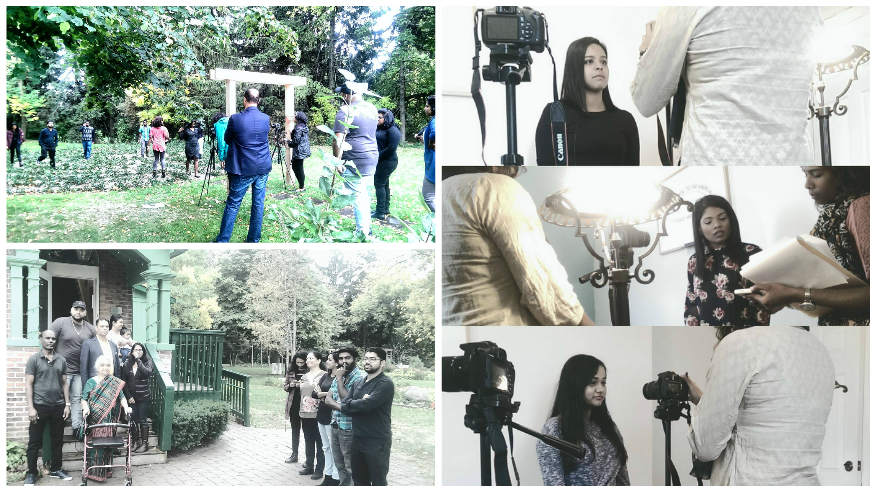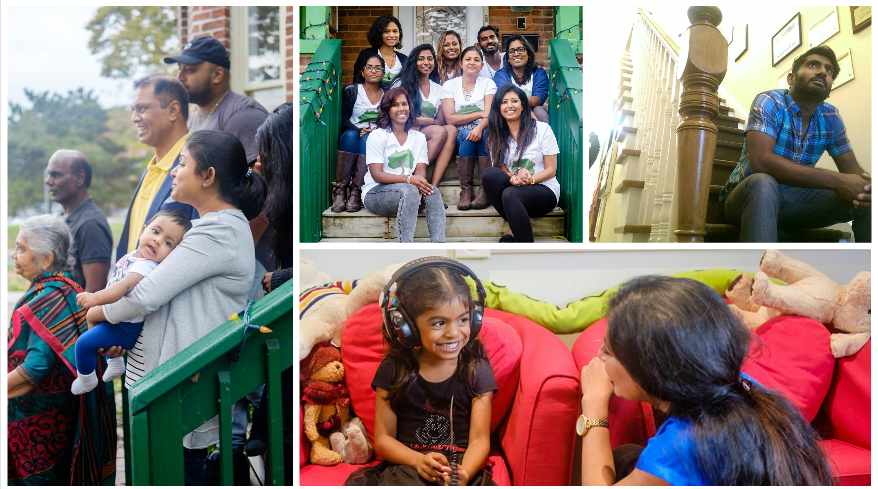 September 16, 2016
ANBU is stoked about producing this project in our Tamil community. Please share this with all your family and friends and be a part of this movement. Silence perpetuates childhood sexual abuse so let's choose to raise our voice and never stop until it stops!
Seeking Tamil folks of all genders, ages, and body types. No acting experience required.
Please call or email us with your information so we can connect and create!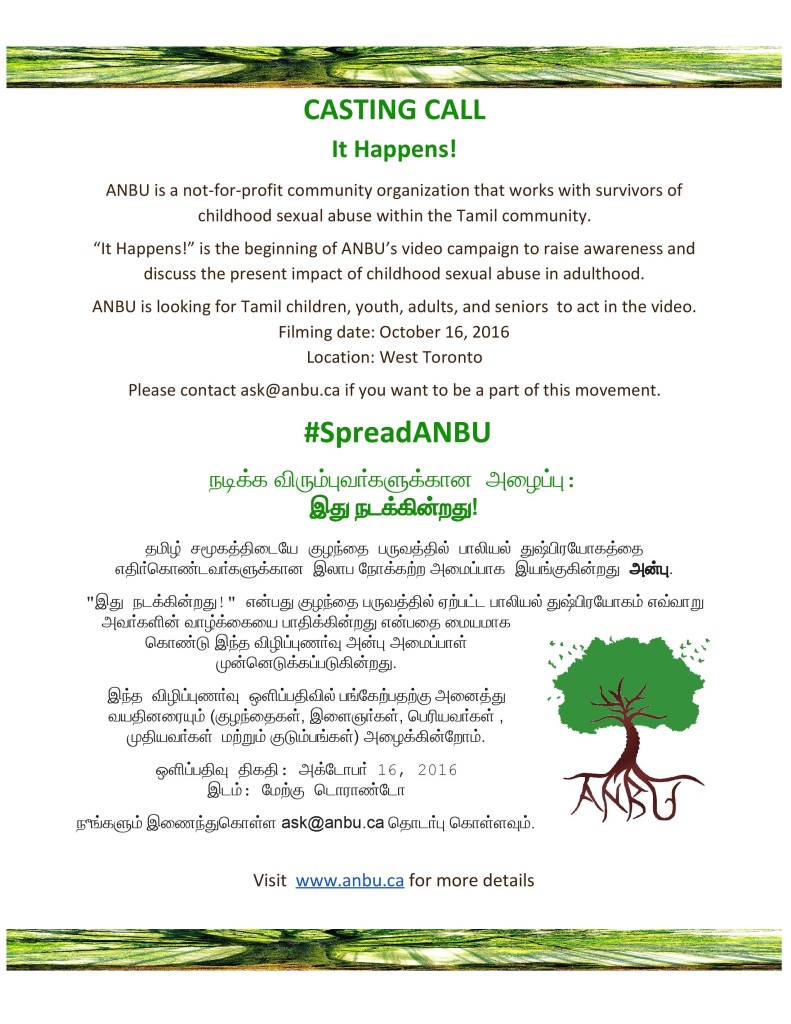 September 11, 2016
ANBU is grateful to be learning from an amazing cinematographer, James Buffin to create and showcase ANBU's vision, mission, and objectives through film. Please check out his work at Picking Traumas Pocket.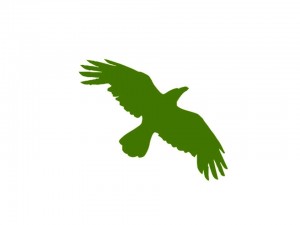 August 29, 2016
ANBU is very excited to tell you about a project that an amazing womxn on our team is taking on to gather, develop and create a book with a focus on healing from childhood sexual abuse within the Tamil community. This is a project that Jessica Thyriar has been thinking about for awhile now and sees it coming into fruition this year.
This book will aim to exemplify the enormous growth potential of pain. The details of the suffering itself is not required, rather the heart and core of this project is to illuminate the beauty that is possible once people acknowledge, accept, and work through the suffering. Jessica has a vision in mind for this project already. The book will be a compilation of short stories. Each chapter representing a different individual/narrative. Beginning the chapter with a profile of yourself (the survivor) to create an image in the readers minds eye (ex. age, where you were raised, hobby..) and this can be non-fiction/fiction. Then pick any survival/coping theme and write your heart out!
To top this wonder up, she has graciously offered to donate the proceeds to ANBU to help with programming and all other projects aimed to eliminate childhood sexual abuse in our community.
If you have any questions or have a story you are ready to share anonymously, under a pseudonym, or your name – please email your short story to thyriarj@gmail.com by September 30, 2016.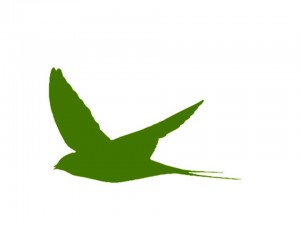 July 13, 2016
Voice your Truth!
The lifelong impact of childhood sexual abuse is immense and the people impacted (directly or indirectly) is countless. If you're ready, we want to help amplify your voice. This is a
CALL OUT
to all the brave souls and loved ones supporting us. You can gift us with a narrative, poem, video, illustration of your experience anonymously, under a pseudonym, or your birth name.