THANK YOU TO EVERYONE WHO HAD A HAND IN HELPING A.N.B.U.
Special thanks to:
The Gatehouse
Arthur Lockhart
Maria Barcelos
Brad Hutchinson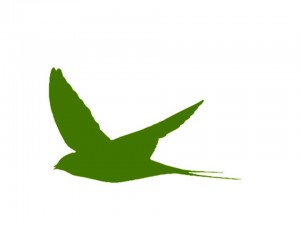 Everyone who helped brainstorm a name for our initiative, especially Javeria Arshad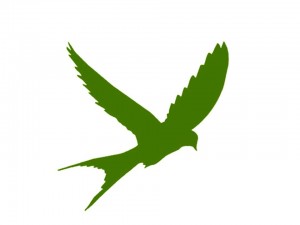 Logo: Nicolette Rignault De Chezeuil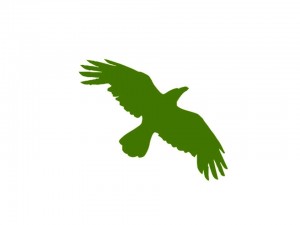 Website: Thuveepan Elankeeran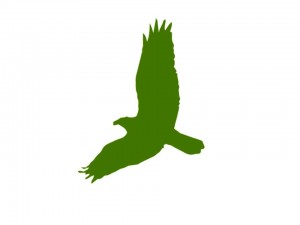 Media:
TamilCulture
CBC news
Tamil INI FM
Personal Transformation Radio show
Ekuruvi Tamil News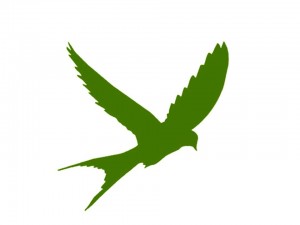 Photography & design by Arashdeep Chahal and Dilani Bala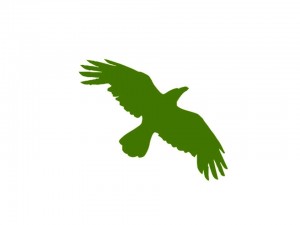 ANBU Video Launch and Community Gathering Community Sponsors
Centre for Transformative Social Change
Canadian Tamil Youth Development Centre
Canadian Tamil Professional Organization
Council of Agencies Serving South Asians
ANBU Video Launch and Community Gathering Community Partners
York Tamil Students Association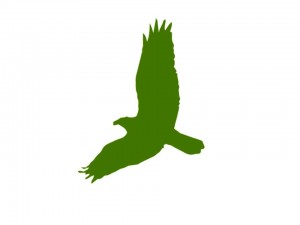 Last but not least, the love and support from our Tamil community and other communities has been overwhelming, inspiring and powerful.
Your Voice makes Our Voice stronger.