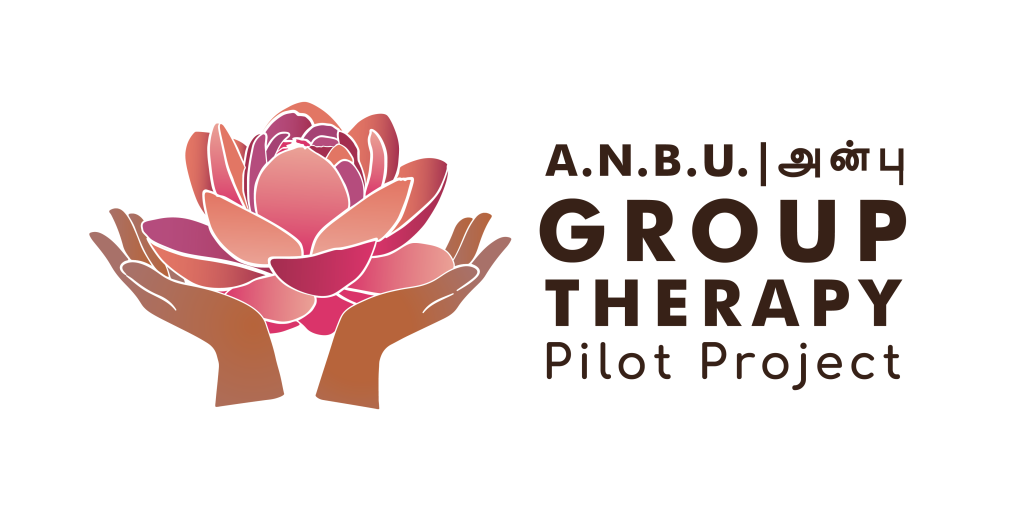 If you are a Tamil adult impacted by child sexual abuse, you are invited to participate in the Group Therapy Pilot Project for Tamil adults impacted by child sexual abuse. This project by Abuse Never Becomes Us (A.N.B.U.) அன்பு is a first-of-its-kind research initiative for the Tamil community.
Participation involves attending 8 Group Therapy Sessions on Tuesday evenings, 6-9 PM, Oct 24th – Dec 12th 2023 in Scarborough (exact location to be announced soon!)
What is CSA?
Child Sexual Abuse (CSA) is defined as the inappropriate exposure or subjection of a child to sexual material, contact, activity, or behaviour. Anyone, no matter their culture, race, gender, or other identity can experience CSA. The taboo and stigma associated with abuse as well as the intergenerational ripple effect of abuse is rampant within the Tamil community, as it is within many communities.
What is the A.N.B.U. Group Therapy Pilot Project?

A.N.B.U., in collaboration with The Gatehouse and York University's Centre for Sexual Violence Response, Support and Education, is conducting a first-of-its-kind research project developing a Group Therapy Model. This model is aimed at creating linguistically and culturally appropriate spaces for adult survivors of CSA in the Tamil community to begin their healing journeys.
How does the research take place?
Over the next 2 years, A.N.B.U. will conduct three phases of group therapy and individual therapy sessions (as needed) for adult survivors of CSA within the Tamil diaspora. Each phase will have a new group of participants. With the guidance of an expert evaluator, this research project will track and incorporate improvements and make changes to ultimately take us closer to creating a group therapy model that reflects and serves the needs of survivors and those impacted by CSA in the Tamil diaspora. 
Who can participate?
This project welcomes participants who
identify as Tamil,
are 18 years old or above, and
have experienced or been impacted by occurrence of childhood sexual abuse in their community.
If you have questions about participation or eligibility, please write to wageproject@anbu.ca.
What will participants experience in this research project?
Each phase will engage participants over a period of about 8 weeks for 1-2 group therapy and/or individual therapy sessions each week. These sessions will be facilitated by a Registered Social Worker or Registered Psychotherapist from the Tamil community. This project is created by Tamil people for Tamil people.
The activities in this project will be designed specifically to support survivors of CSA or those impacted by it. We hope that each group therapy session (and individual therapy session) will help participants:
Access a safer space to build culturally relevant knowledge on CSA.
Discover tools to find their voice and begin their healing journeys.
Form a sense of community and belonging with other adult survivors impacted by CSA.
The A.N.B.U. Group Therapy Model is the first step to a bigger goal!
Our hope is that this model created for the Tamil community over the next two years can serve as a blueprint to design models for other racialized and equity-seeking communities.
Community Needs Assessment
We are at the end of one of the most important phases of the project: Community Needs Assessment. What are the needs of the Tamil community when it comes to supporting adult survivors of CSA? Stay tuned to learn more about some findings from our Needs Assessment process!
Objectives of the Assessment
Before developing this model, we must learn what our Tamil community currently understands about child sexual abuse (CSA), and what needs and hopes we have when it comes to seeking support and healing. This Community Needs Survey will help us fulfill the following learning objectives for A.N.B.U., in relation to CSA in the Tamil community:
Determining broad areas of knowledge and understanding that the Tamil community in the GTA currently has about CSA. This will help A.N.B.U. identify the educational components of the A.N.B.U. Group Therapy Model that would support in building community-specific information and understanding of CSA.
Identifying the knowledge and services that the Tamil community seeks to support their healing journeys. This will help A.N.B.U. identify and incorporate resources to help participants discover their own tools for resiliency and healing.
Identifying the challenges and barriers the Tamil community experiences in accessing the support they seek. This will help ANBU provide accessible information that supports Tamil peoples' healing journey.
Key Partnerships

The Gatehouse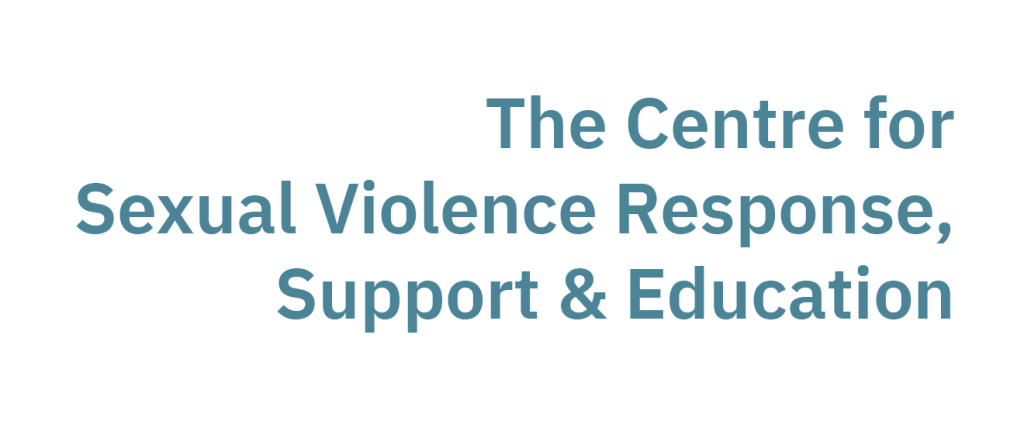 York University – The Centre for Sexual Response Violence, Support and Education
Get in touch
Would you like to know more about the A.N.B.U. Group Therapy Pilot Project?
Contact our Project and Research Coordinator, Swetha Ranganathan:
wageproject@anbu.ca | 289-980-3022