Our doors are open for those who: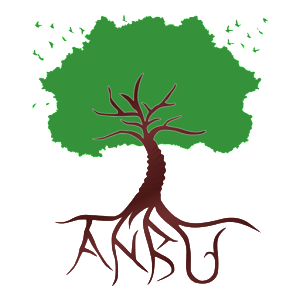 Are ready to start their own personal healing journey
Are/have been indirectly impacted by childhood sexual abuse
Are interested in being involved with A.N.B.U.
Have workshop and/or podcast ideas
We welcome our Tamil community to collectively heal.
Connect with us. Be curious, break the silence and ask us questions!
Check out some of the questions we've received so far and learn more about ANBU here.
Call us at 289 801 ANBU (2628) or send us a message!