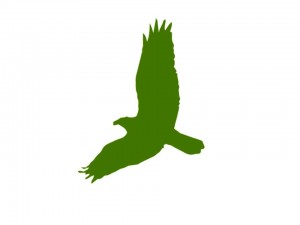 Compassion
Our holistic approach will:
encompass compassion and respect for all racialized and minority groups and community partners.
prioritize and believe in the significance of open expressions of care towards the self, staff, and community.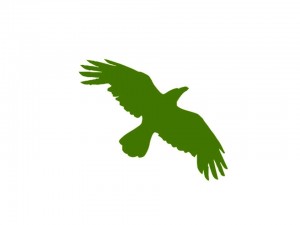 Commitment
We are committed to:
advocating on behalf of our clients and community with respect and dignity.
practicing within an anti-oppressive framework encompassing open dialogue, honesty and accountability.
promoting the healing and empowerment of persons who have experienced abuse.
preventing abuse by educating and eradicating the taboo and stigma associated with abuse within the South Asian population.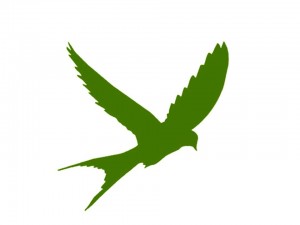 Consciousness
We will be active participants in the community to:
raise awareness on the prevalence of childhood abuse in our community through various routes of communication.
integrate outreach strategies that will effectively communicate our vision, mission, objectives and services.
explore, evaluate, and strengthen new approaches to prevent abuse.
change societal attitudes that perpetuate abuse to eradicate stigma. 
find and lay the seeds for growth within our board members, those we support, and the community.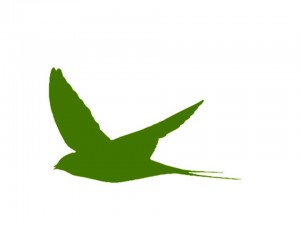 Collaboration
We aim to:
practice collaboration with our board members, those we support, and the community.
develop and nurture partnerships with others in the field to increase service capacity.
strengthen collaboration among individuals and organizations working towards the elimination of abuse.
contribute to the development of social, legal and educational policies relating to the elimination of abuse.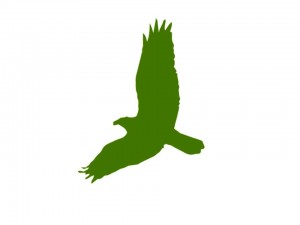 Community
We recognize, appreciate and encourage the contribution all members bring into the agency and the potential that could manifest as a result of it.
The sum is made up of all its parts. We recognize the importance of acknowledging, respecting and appreciating the unique individuals a community is made up of.