We at ANBU are extremely grateful for all of the support our organization has received! Donations and partnerships are what make our programs, services and community events a reality. This assistance gives us the capacity to help survivors of childhood sexual abuse and the people who support them. The work we do is the first of its kind in the Tamil community and is greatly needed, so your donations are creating a substantial shift in our collective well-being and consciousness!
ANBU believes in being transparent with its donors and the public about how we use our resources to accomplish our vision and mission. Here is a breakdown of our first year (2016-2017):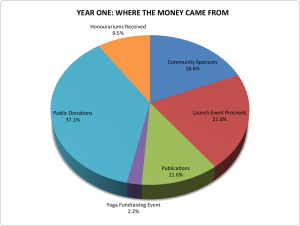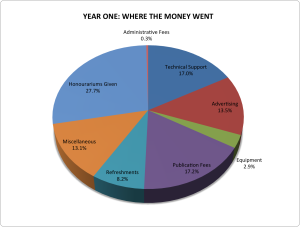 If you would like to make a donation to ANBU: please visit our Donation Page.