In partnership with: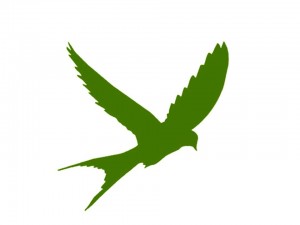 The Gatehouse provides support, resources and advocacy on behalf of those impacted by childhood sexual abuse. It offers adult and young adult peer facilitated support group programs as well as one on one peer support. Additionally, it has been designated by police services as a best practice site for conducting investigations related to childhood sexual abuse.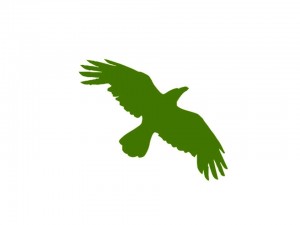 Are you interested in becoming a partner or sponsor?
Please send us a message